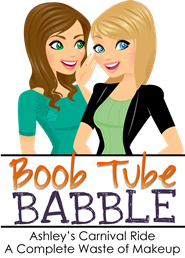 Up all night and Whitney had me cracking up this week.On up all night they went to a baby class and the teacher said that their peek a boos were to aggressive, they looked so funny trying to to a less aggressive peek a boo, and at the end of the episode the two moms beat down the stroller, it was so funny. I've had days were I wanted to do that, but damn those things are expensive so I keep my cool. Christina Applegates outfit at the end was so cute!!!!!!
Last night was horriable, I did not sleep at all. My knee was killing me so I was up all night looking at a fitness blog that made me feel like such a fatass. However found some pictures that may help motivate me (MAYBE)!
This just look so yummy and HEALTHY!
Have a great weekend!!